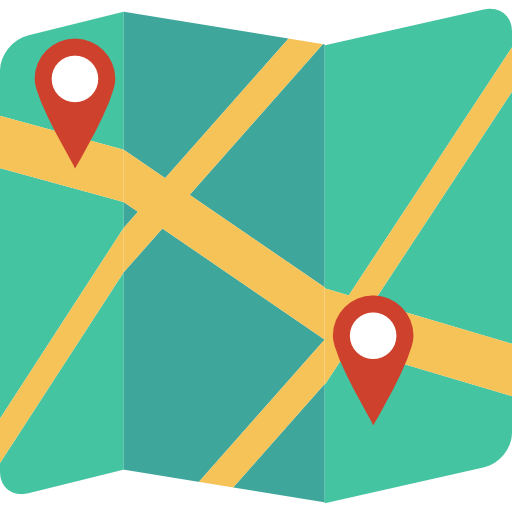 The directory is EXPANDING to include more detailed information and to add providers of seed, nursery, planting, and post-planting services and products. Are you interested in increasing your customer base and reaching individuals who are focused on reforestation and restoration projects?
Add a new business here or update your listing today!
The directory is your online source for finding businesses that support reforestation and conservation source for finding businesses.